The Challenge legend Chris "CT" Tamburello recently revealed that he wanted Cara Maria Sorbello as his partner if he had participated in Ride or Dies. CT is regarded as one of the toughest physical competitors in the series' history, holding 5 championships on flagship seasons and 2 wins on Champs vs. Stars. Likewise, Cara Maria is one of the top female competitors on the show, holding 2 flagship championships and 1 win on Champs vs. Pros. Neither of the stars appeared on Ride or Dies, where competitors were teamed up with one of their closest friends, family members, or significant others.
Over the years, The Challenge's CT Tamburello and Cara Maria formed a close friendship and aligned themselves together on several seasons. Cara Maria made her debut on The Challenge: Fresh Meat, where brand-new players got a chance to compete for the first time, which led to Cara Maria being ostracized by some of the veteran players in later seasons. Although CT initially joined in, he eventually made amends with Cara Maria and the two even trained together between seasons. Despite occasionally arguing, they never targeted each other during the XXX: Dirty 30, Vendettas, and Final Reckoning trilogy.
CT Confirmed He'd Work With Cara Maria On The Challenge Any Day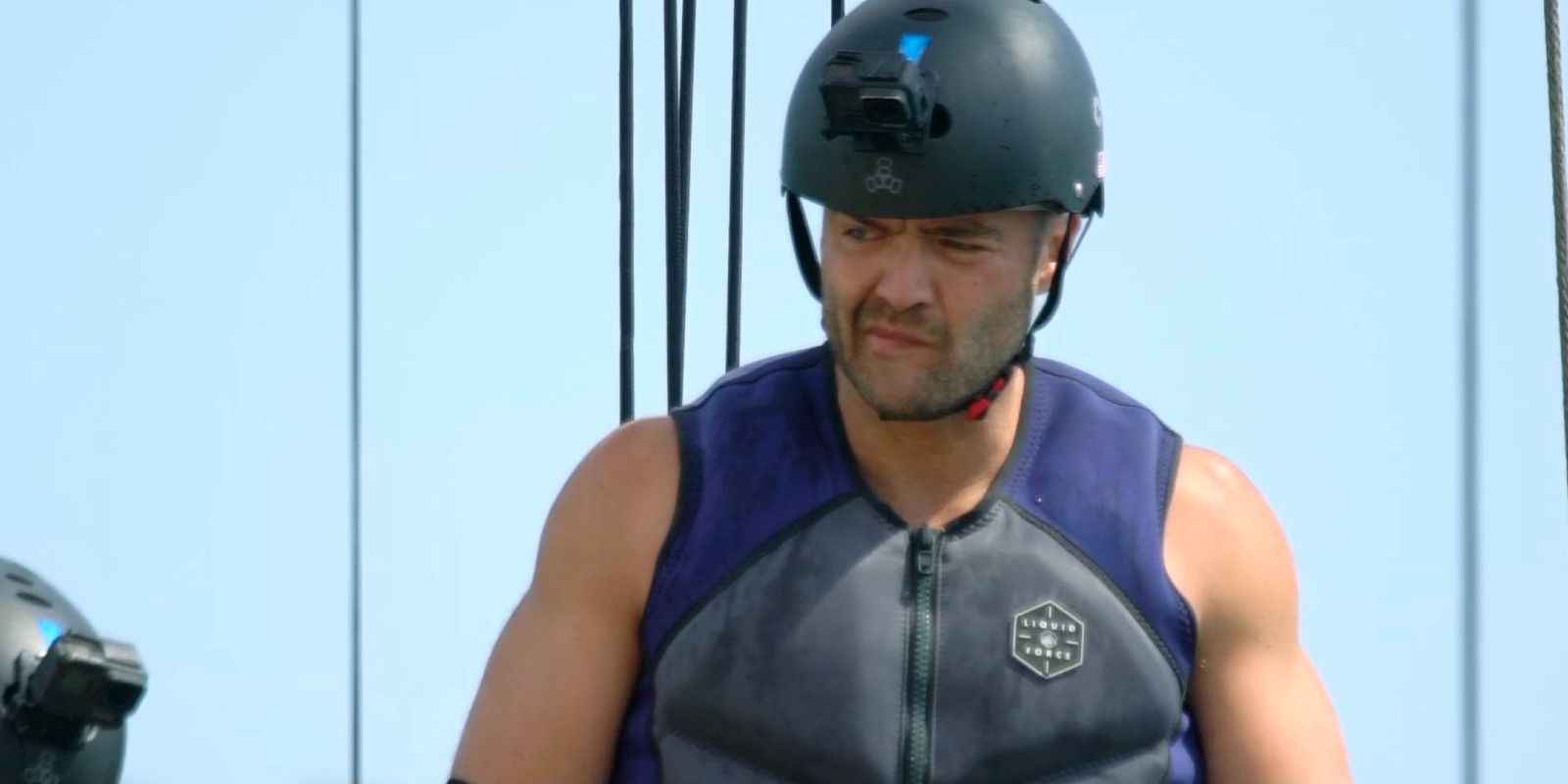 CT recently revealed more information about his history with Cara Maria on the Challenge Mania podcast, where he was interviewed by hosts Derrick Kosinski and Scott Yager. Although CT didn't join the cast of Ride or Dies following his epic win with Kaycee Clark on The Challenge: Spies, Lies, and Allies finale, the hosts were curious to know who he would've selected as his ride-or-die partner. CT immediately responded by saying, "I'd have to go with my homegirl Cara. Are you kidding me?" The immediate response made it clear that among all The Challenge female competitors CT could have selected, Cara Maria is a standout to him.
CT Discussed His Long History With Cara Maria On The Challenge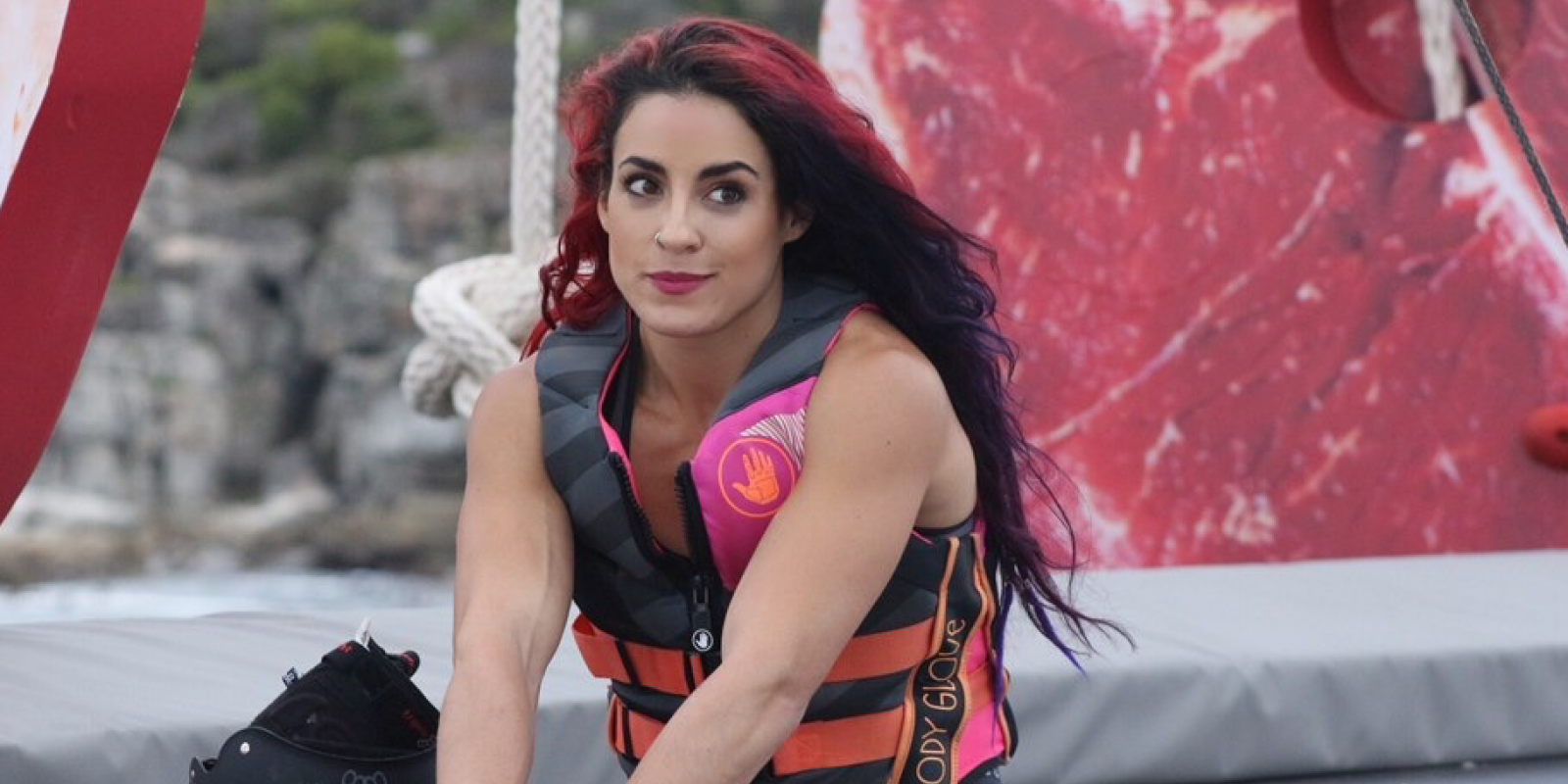 Given his stellar reputation in The Challenge, it's clear that CT takes winning very seriously. On the podcast, he spoke about his regret over losing a tangram puzzle during Free Agents on the same episode where Cara Maria was eliminated after breaking her arm. Legendary Challenge veteran CT said, "One of the things that's always haunted me was when I couldn't figure out that tangram when Cara had a broken arm and no one wanted to help her." Although Cara Maria being eliminated during that episode was beyond his control, CT clearly wishes they could've made it to the final together.
Another reason CT cited when explaining why he would want to compete with Cara Maria was their long history together. Not only have the two of them competed on multiple seasons of The Challenge together for over a decade, but CT added that, "Her mother, I believe, still lives down the road from my mother. A lot of people don't know this, but Cara went to the same high school as my little brother." Considering the ties between their family, it makes sense that CT and Cara Maria would be ride-or-dies in the game as well as in real life.
Considering the impact they've both had on the game, CT and Cara Maria competing together would be an exciting addition to their legacies on The Challenge. CT's regret over his loss on Free Agents, and his ties to Cara Maria that date back to their high school years would motivate both legends to perform well together in a partnership dynamic. Although they missed out on Ride or Dies, the two could always return as partners in a future season.
Source: Challenge Mania/Apple Podcasts
The Challenge: World Championship streams Wednesdays on Paramount Plus