A new House of the Dragon season 2 update sheds new light on a potential season 3 and how HBO is planning for the future of the hit series.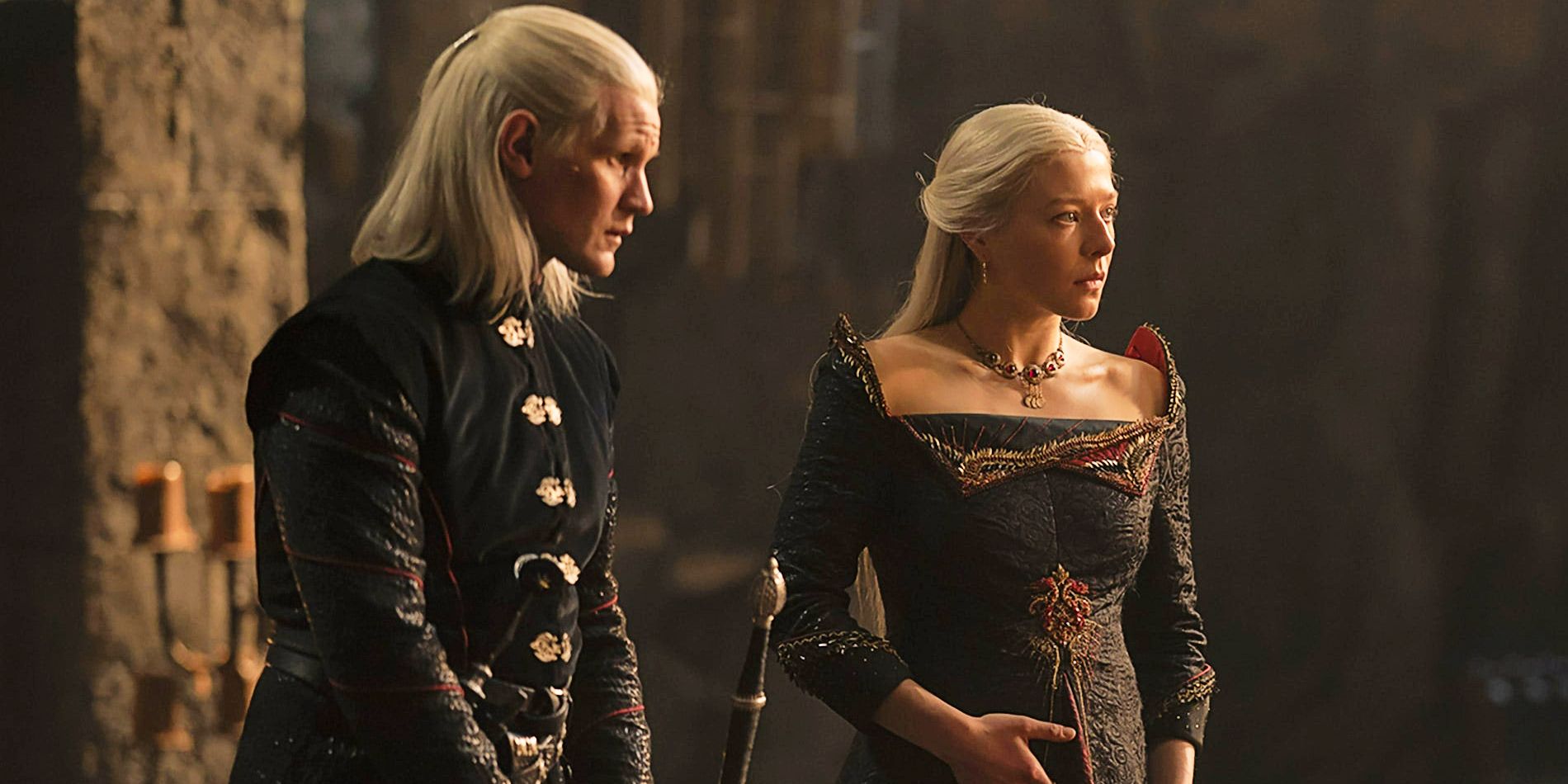 Even though House of the Dragon season 2 has yet to begin production, HBO is already in discussion about greenlighting the series for season 3. Based on George R. R. Martin's Fire & Blood, House of the Dragon tells the story of the Targaryen civil war known as the Dance of Dragons long before the events of Game of Thrones. The record-breaking success of the prequel premiere led HBO to greenlight a season 2 shortly after the series debuted.
According to Deadline, House of the Dragon season 2 will contain 8 episodes as opposed to containing 10 as season 1 did. The shorter season is reportedly a story-driven decision that will allow HBO to create a long-term plan for the series instead of working season by season. Part of this plan involves already mapping out and potentially greenlighting a season 3, with an eye already on an even further-off season 4.
Related: House Of The Dragon Season 2's Release Update Is Disappointing… And Good
Why A Shorter Season Is Good For House Of The Dragon's Future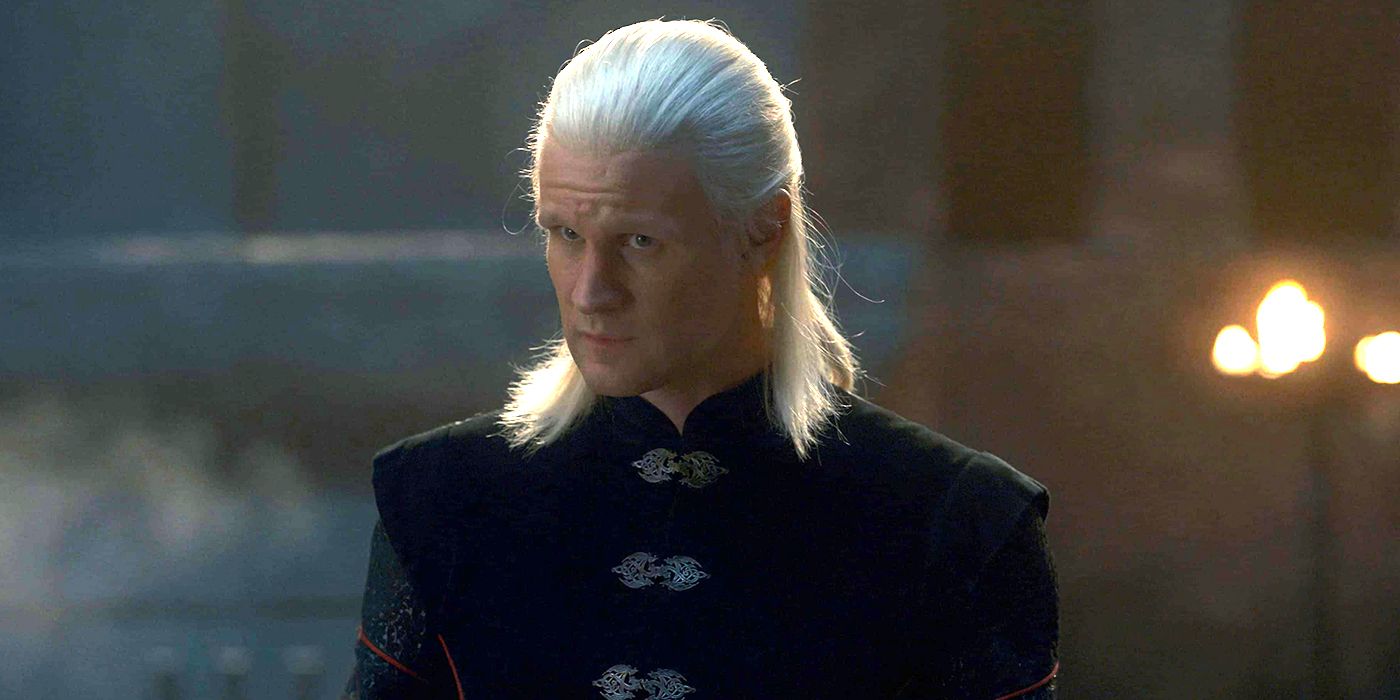 A shorter season may sound disappointing, but it is actually good news for House of the Dragon's future. By developing a plan for the entire series, HBO and the creative team behind House of the Dragon are smartly working to craft a cohesive story that will have a proper end. It is another sign that there is long-term investment in this series. Past talks have indicated House of the Dragon would run for 3 or 4 seasons, but only having 8 episodes in season 2 reportedly makes a 4-season run more likely.
By not being boxed into a set number of episodes, each season can have a more focused story. After House of the Dragon's numerous time jumps in season 1, season 2 can benefit from a more focused timeline over the span of fewer episodes. A major battle and other storylines initially intended for the later episodes in season 2 are being moved into season 3. This will give more breathing room to the storylines that remain in House of the Dragon season 2 and will provide more time to properly build to the major battle in season 3.
After all the criticism surrounding the rushed ending for Game of Thrones, HBO and the creative team behind House of the Dragon are clearly thinking long-term and mapping out a plan that will create the best possible storytelling moving forward. The violent Dance of Dragons already began to consume Westeros toward the end of season 1 and will consume it further as House of the Dragon expands its scope and drama in season 2.
Source: Deadline